One System for Quality Care

Wireless System
simple installation, simple to adapt or broaden the whole system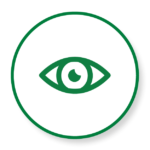 Detailed Overview
immediate staff notification, retroactive overview of operations
HelpLivi Improves the Operation of Social Services
HelpLivi is suitable for facilities such as retirement homes, nursing homes and homes for clients with special needs as well as for social services providing personal assistance to clients in their own home.
Contact us and we will design the perfect solution specifically for your needs.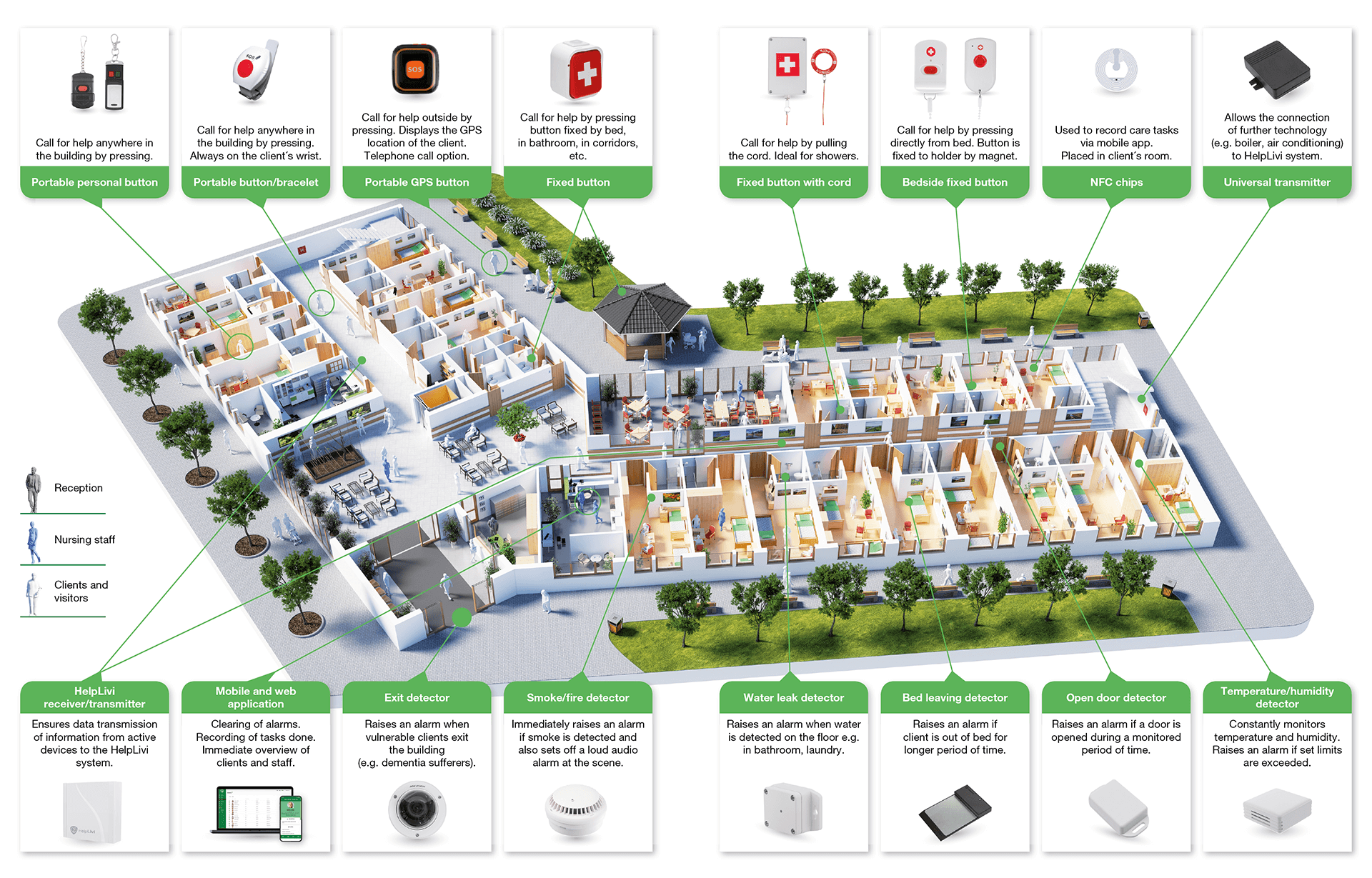 HelpLivi Makes the Lives of Clients Better and the Work of Staff Easier
You can choose individual solutions for each of your clients thanks to the wide range of panic buttons and detectors available.
Using the mobile application, staff can correctly carry out planned care tasks at the client and are immediately informed when a client presses a panic button or when a sensor detects a risk situation.
The complete system is set up in the web application. This also includes a retroactive overview of operations.
See What's New with HelpLivi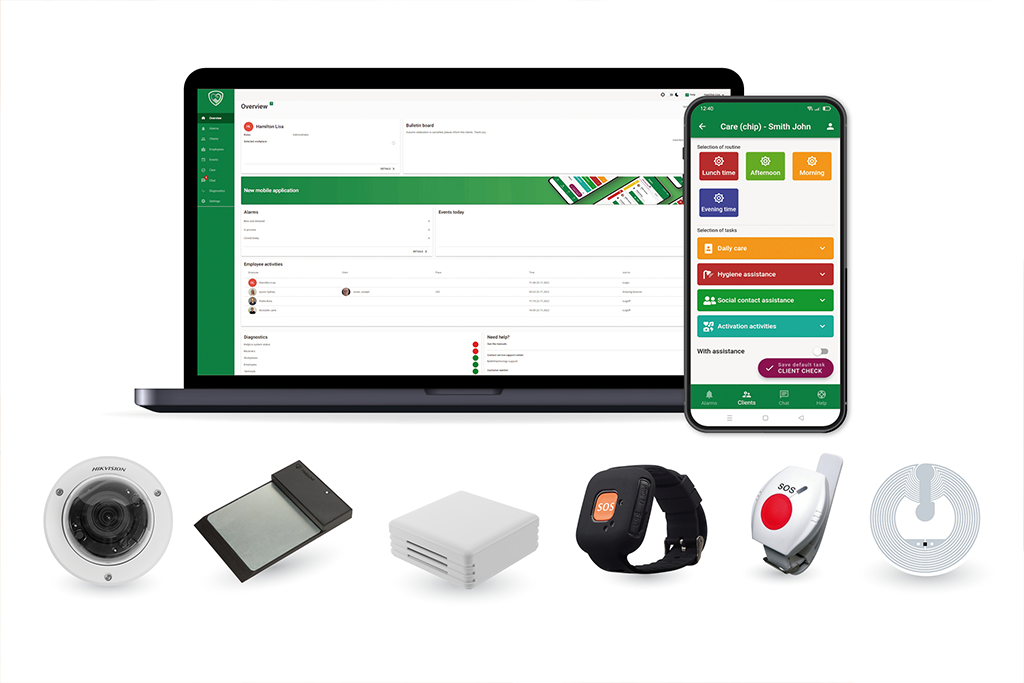 The HelpLivi wireless emergency system broaden its use. Based on disscusion with the social service providers we decided to bring…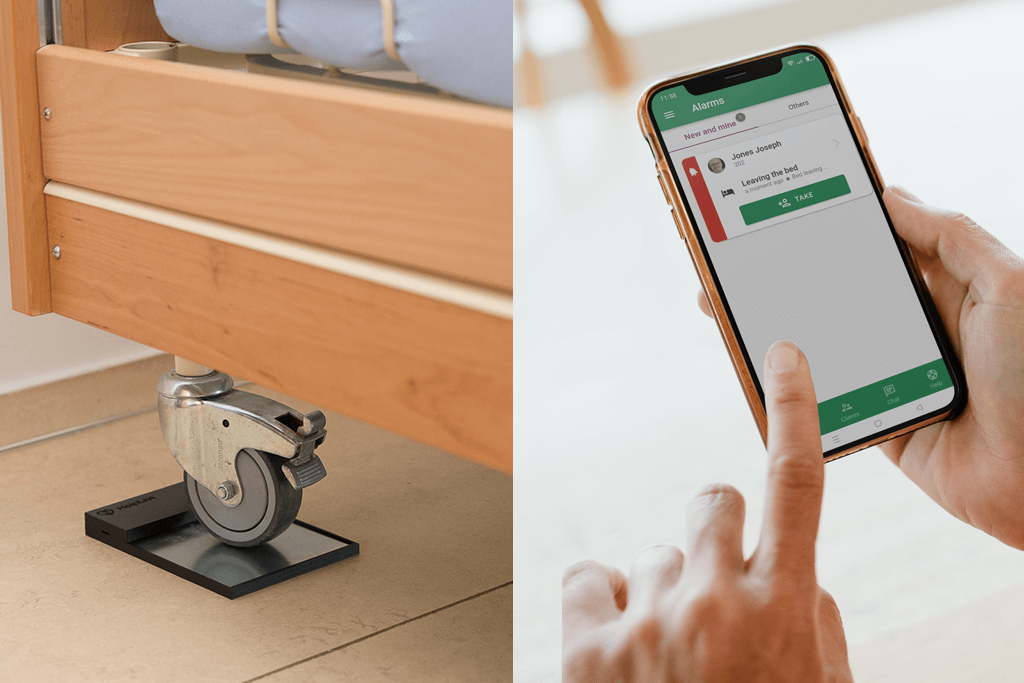 Calling for help with panic buttons is now standard for every social facility. However, there are situations when the common…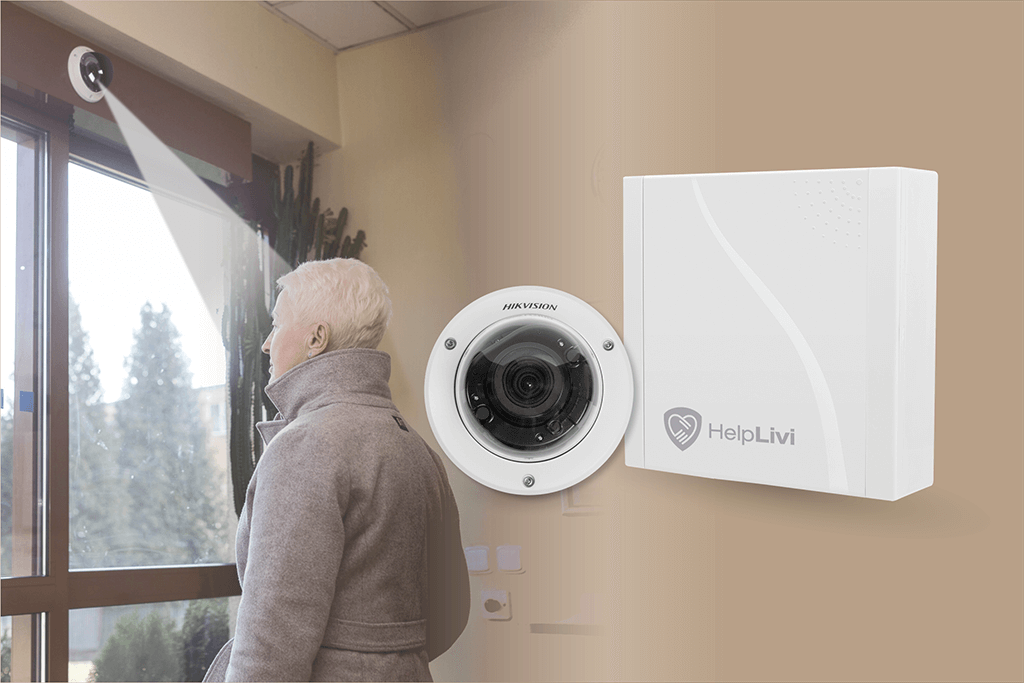 How to ensure quality care and, above all, safety for high-risk clients who suffer from dementia or loss of orientation?…
We are NAM system, a Czech company situated in Havířov. We have been developing and producing a wide range of monitoring technologies since 1990. Our long-standing customers are police forces, fire brigades, municipalities, security agencies, senior homes, social service facilities and other companies in various specialized industries.