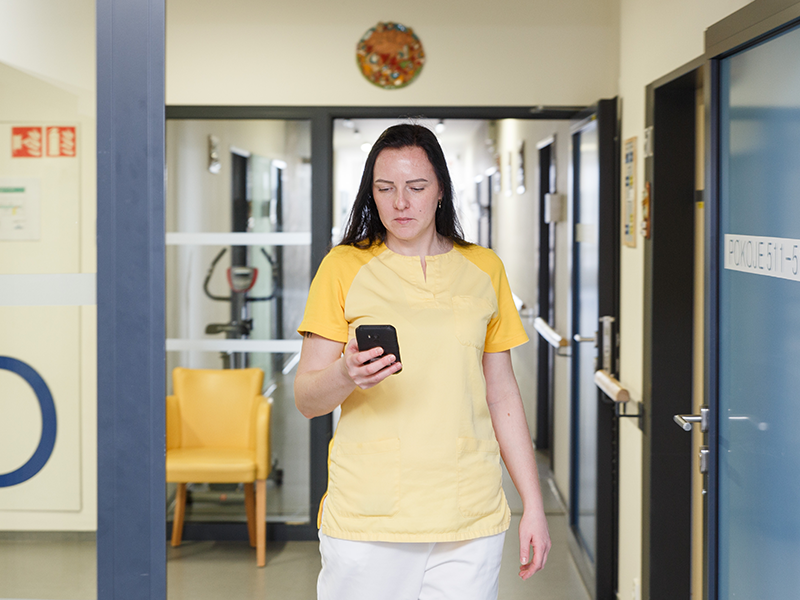 Everything Important in One Place
The special functions of the HelpLivi application allow easier passing on of information and communication among staff ensuring better daily planning of the day.
The mobile application serves as an aid to staff so that they have all important information at their disposal, wherever they are. Via the application, they can see, for specific clients, what activities are planned, what tasks are to be performed or look back at the history of activities. If someone wants to add important information for other staff, they can save comments or write these on the chat.
The web application has got the same functions offering an even clearer data summary of specific clients and staff. You can retroactively display information about previous alarms, care tasks done, etc. Data can also be exported for printing.
Easier Planning And Better Communication
What Does The Application Offer?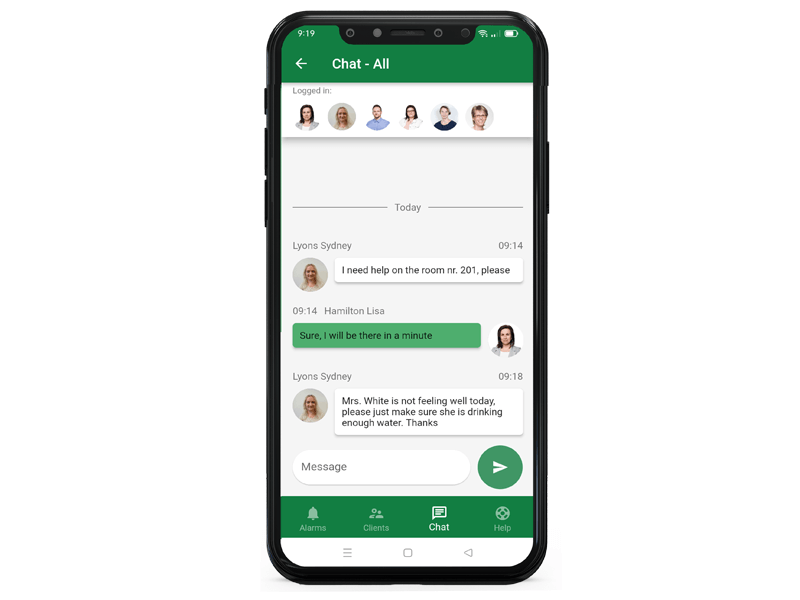 More Functions HelpLivi Can Offer
Are You Interested in HelpLivi?
Contact us. We can come to your facility, show you what we can offer, take measurements and discuss the solution suitable exactly for you.