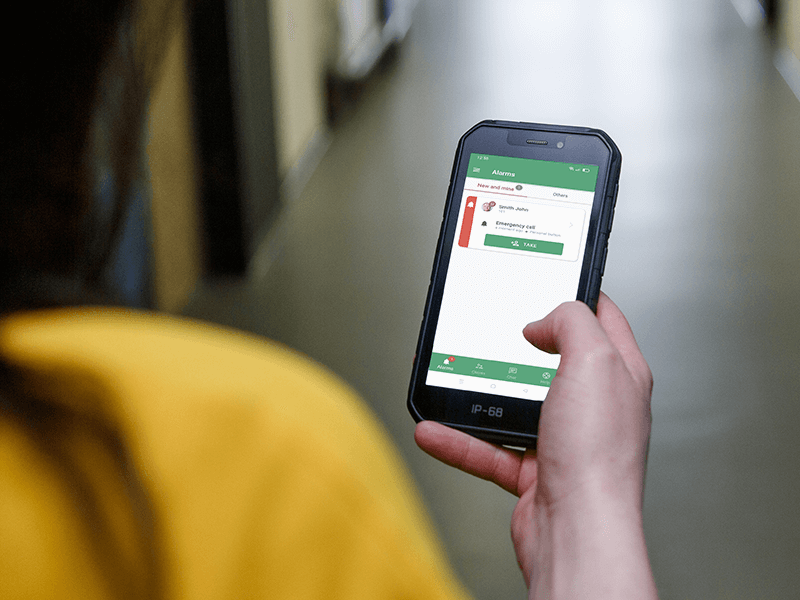 Putting the Safety of Seniors First
HelpLivi system offers a wide range of panic buttons for different types of use – fixed buttons placed in the clients room or by their bed and portable buttons for people moving around the inside and outside of the building. It is important to be able to intervene at times when a client needs help.
It is good to have an overview about what happened, when it happened and how it was resolved. Information of tasks completed is also documented.
Not Only in Nurse Station You Need to Know about Emergency Situations
More Functions HelpLivi Can Offer
Are You Interested in HelpLivi?
Contact us. We can come to your facility, show you what we can offer, take measurements and discuss the solution suitable exactly for you.