Everything Important in One Solution
Are you trying to find possibilities for your clients to call for help in emergency situations? Possibilities to secure the building? Do you need to watch over the exit of the building by the clients with loss of orientation? Do you want to have an overview and documentation of what have your employees been working on? All of this and more you can find in HelpLivi.
Whole system is easy to install. Choose wireless panic buttons, detectors and NFC chips for your facility and your clients. Equip the staff with mobile application. Manage the system in the web application.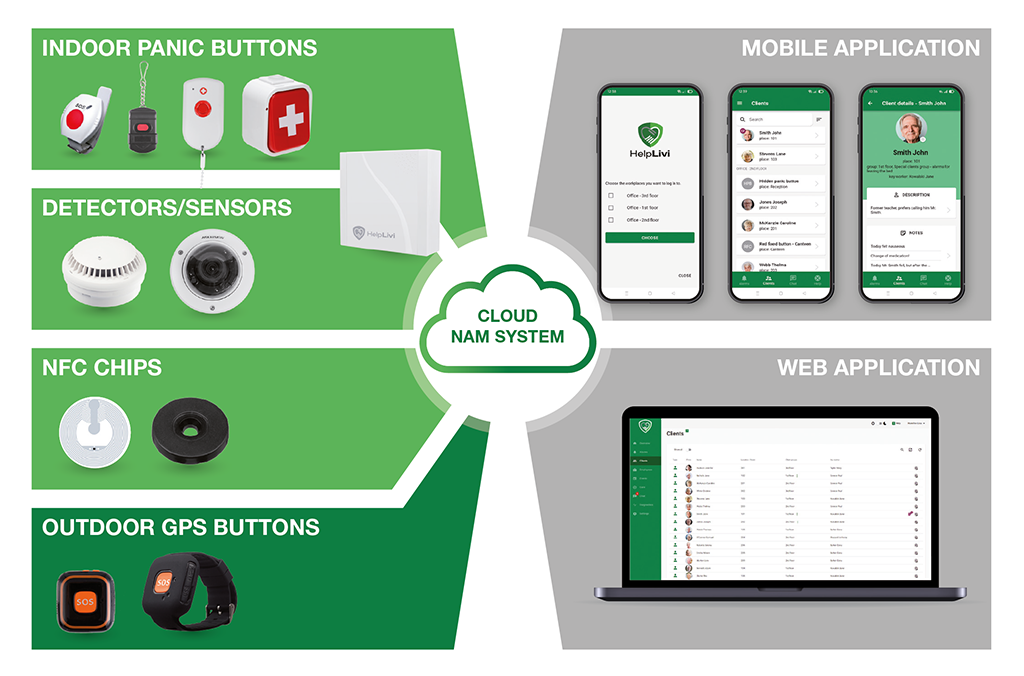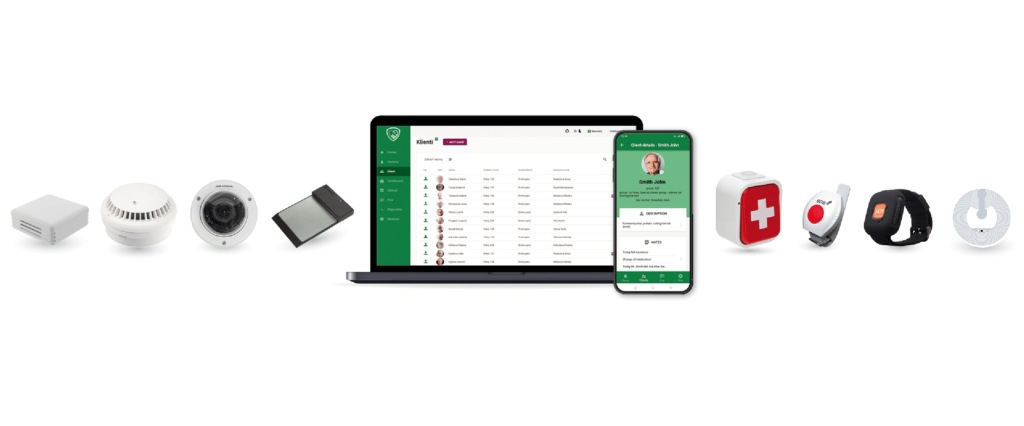 Are You Interested in HelpLivi?
Contact us. We can come to your facility, show you what we can offer, take measurements and discuss the solution suitable exactly for you.