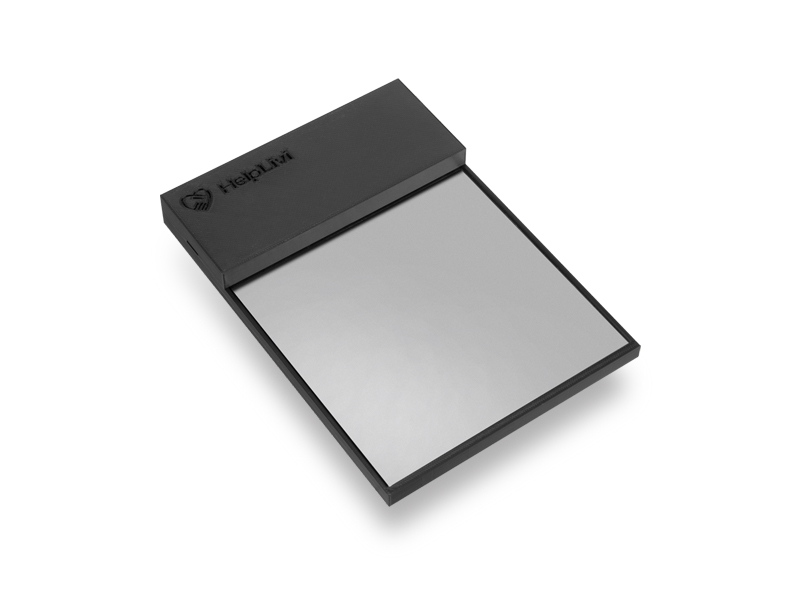 The detector weights the bed including the client. If the client leaves the bed an alarm is raised in application. This type of the detector is suitable for immobile or disorientated clients.
Simple placement under the leg of the bed, suitable for any types of beds
Adjustment of the time schedules (e.g. night time)
We offer two versions of the detector:
A wireless bed leaving detector with the option of setting for how long after the client left the bed the detector should send an alarm to the staff. It informs about the longer absence of the client from the bed (e.g. at night).
Bed leaving detector with immediate notification of the client's absence from the bed. It includes a power cable with a fuse to prevent the connector from being pulled out.
Solution Informing About Leaving the Bed by the Client